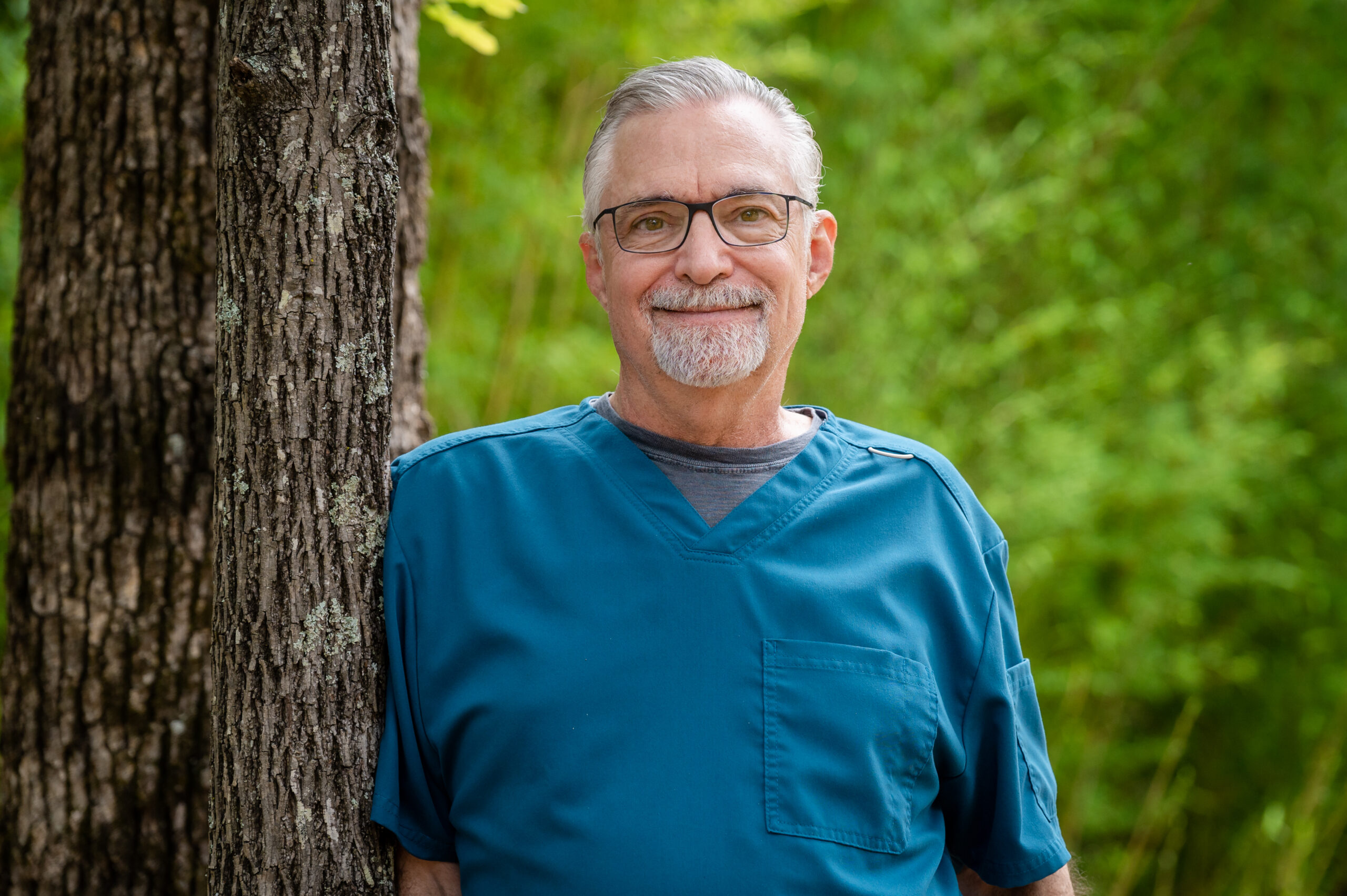 "I am proud to call Marietta my home and feel fortunate to have served our community for over thirty years. My wife, Norma, and I came to the Cobb County area in 1980 establishing the dental practice and raising our family. We have been blessed to have a successful and growing family dental practice as well as seven wonderful children and five grandchildren. Give us a call, we would be happy to add you and your family to our family practice."
Meet Dr. Hull:
Graduate of Clemson University
Earned his D. M. D. (Doctor of Dental Medicine) from the Medical College of Georgia School of Dentistry
Served as a dentist in the US Navy for three years
Member of American Dental Association since 1980
Member of Georgia Dental Association since 1980
Maintains an exemplary level of dental excellence through extensive Continued Education and Training
Established and maintains a growing, thriving dental practice since 1980
Treating patients like each one is a member of his family
Spontaneous, enjoys family, golf, and electronic gadgets
Although Dr. Hull's family practice is grounded in basic, dental services from cleanings and fillings, to his proficiency with crowns and smile makeovers, he is perhaps best known for his exceptional ability to promote excellent dental home health hygiene in his patients. Dr. Hull also encourages a family atmosphere in his office by providing gentle dentistry and his personable nature which allows many patients to forget and overcome their long term uneasiness regarding dental visits. He believes his practice is successful due to trust established over time and his concern about the individual, overall health of his patients. Dr. Hull promotes patient trust by surrounding himself with highly skilled, knowledgeable and helpful staff with a welcoming team attitude.