Dr. Hull encourages patient well being in his office by providing a fresh, easygoing, family atmosphere. He believes the success and growth of his practice is due to the development of patient relationships over time and his concern about the individual, overall health of each patient. Dr. Hull promotes patient trust by surrounding himself with highly skilled, knowledgeable and helpful staff with a welcoming team attitude.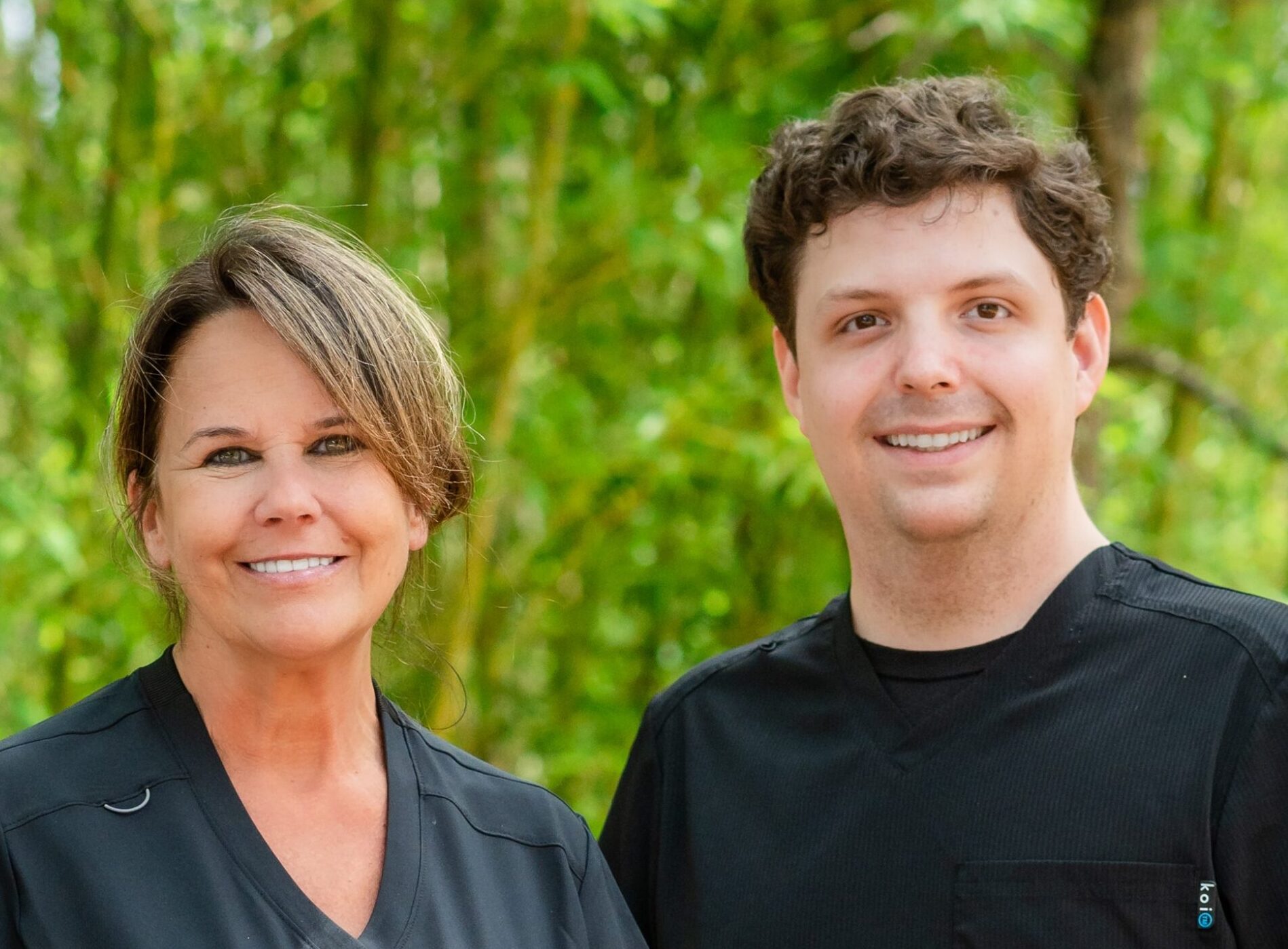 Andrea Hall and Bobby Hull
Front Office Team
Andrea and Bobby work together at reception, helping patients with various needs such as scheduling and insurance.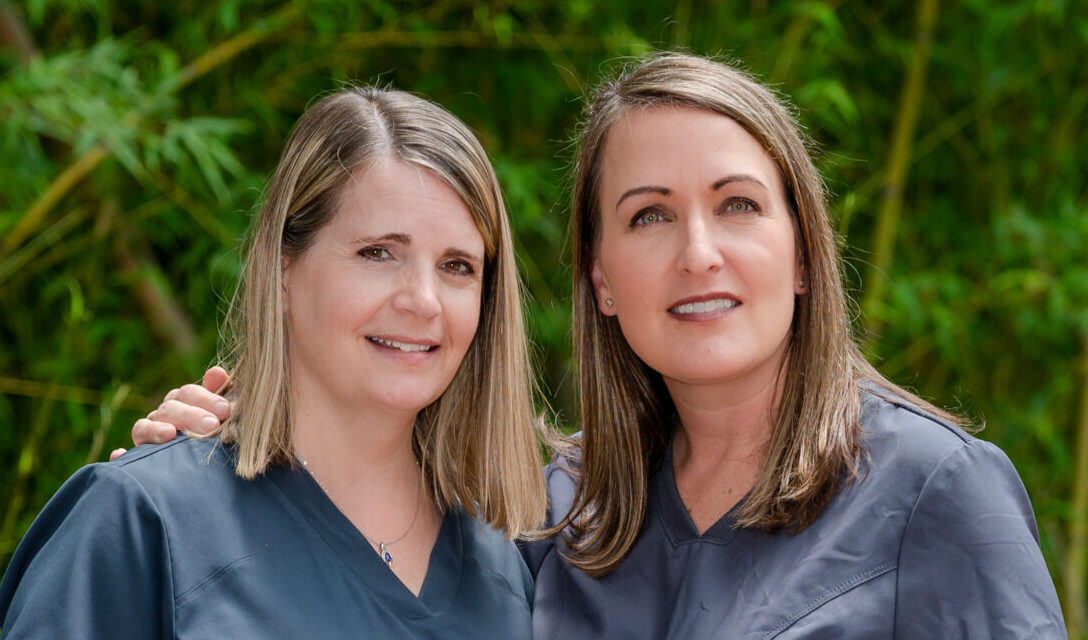 Kristen Campbell and Jennifer Goodman
Hygiene Team
Kristen and Jennifer are excellent hygienists with over 10 years of experience. They are gentle when cleaning teeth and very knowledgeable when it comes to maintaining perfect teeth.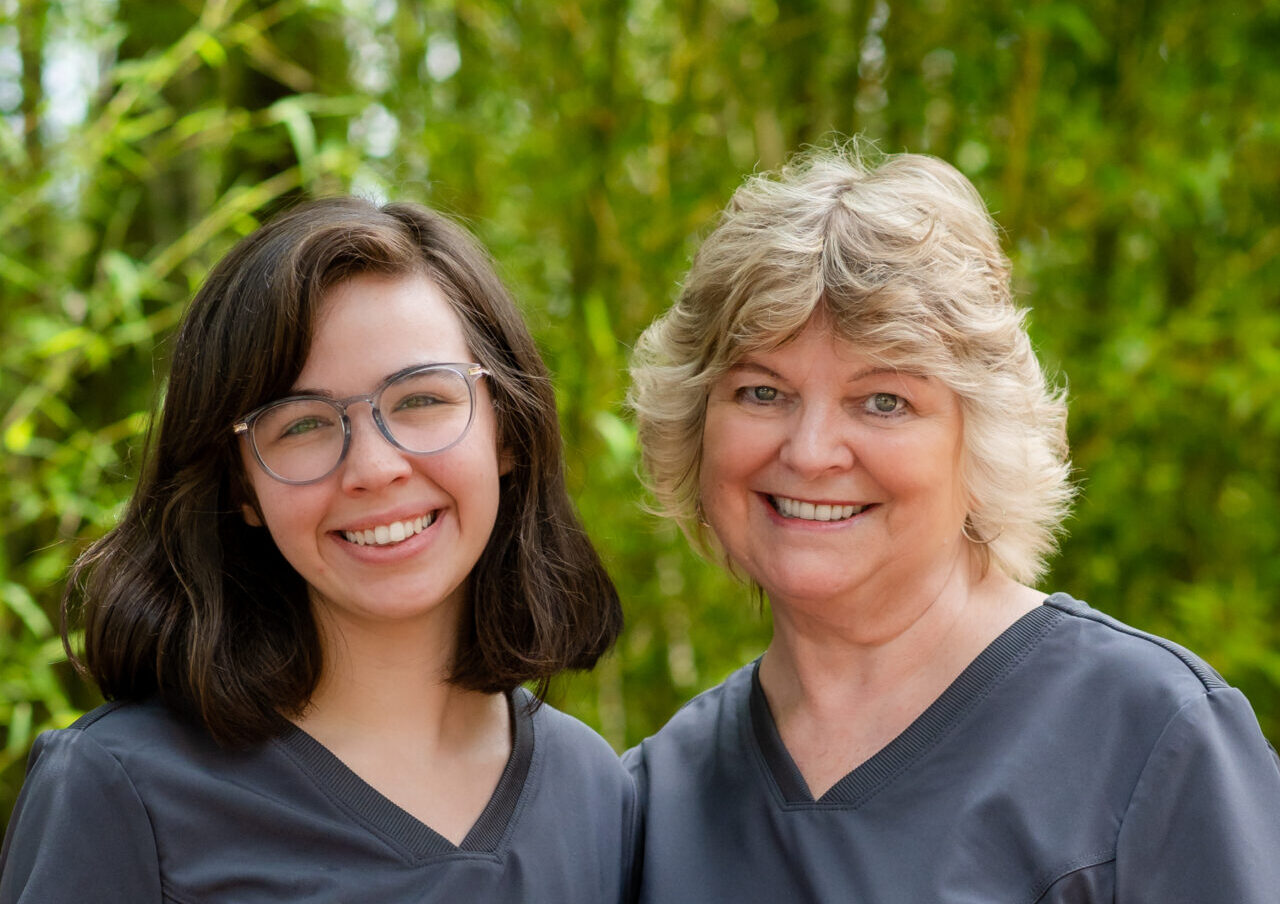 Allison Myers and Jean Hamilton
Dental Assistants
Allison and Jean are Dr. Hull's assistants and help him with various dental procedures.